The Revolutionary Advancement In Weight Loss and Bio-Identical Hormone Replacement Therapy
PELLECOME FIT is a customized medical treatment program based upon an individual's metabolic and hormonal needs to support optimal health, recovery, and maximize The Power to Perform.®
The goal is to optimize the health and performance of each individual based upon their specific needs in either recovery or enhancement.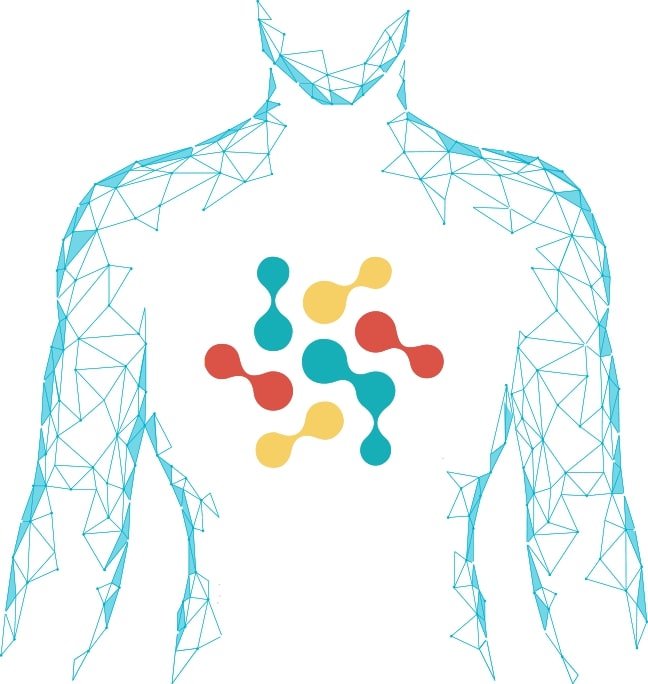 The Fit Program Optimizes
Bio-Identical Hormone Replacement Therapy (BHRT)
Provides the specific hormones a patient needs to help achieve optimal hormone levels and reduce symptoms of hormone deficiency. BHRT has been shown to be effective in supporting the management of these conditions, in combination with other healthy lifestyle changes such as improved diet, appropriate exercise, and stress management. Hormone balance is the first step in achieving optimal health. Without addressing the hormonal imbalances that occur as you age, any other lifestyle changes will not be as effective in achieving optimal results.
Peptides are a new class of treatment options that offer cellular signaling for specific and optimal treatment outcomes. Peptides have high target specificity and selectivity while offering low toxicity. Peptides are a chain of amino acids two or greater in length but shorter than 50. Benefits of peptides can range from muscular growth and development, improvement in body composition, reduction of inflammation, support and wound healing including tendon, ligament, and bone. Peptides can be antimicrobial and also influence immune excitation. Over 60 peptides are FDA approved.
Nutrition provides the basic building blocks for good health. Without giving your body the nutrients it needs, you will never be able to achieve optimal body composition. The dietary supplements offered in the PELLECOME FIT program are organized into customized protocols that address specific patient needs based on the metabolic Super Six. By addressing each body system that contributes to metabolic function, our supplement programs do the most to enhance performance and produce maximum results.
Sustained-release naltrexone therapy can help to reduce overactive hunger cravings thereby reducing your desire to snack or overeat. Naltrexone works by blocking the receptors in your brain that cause the strong desire you may feel to continue eating. Naltrexone helps to stop those cravings. This medication is an aid to weight loss and weight management, to be used in conjunction with BHRT and peptides.
PellecomeFIT Supplement Fact Sheets
Inflammation & Toxic Overload
Hormone Imbalance & Decline
Gut Integrity & Dysbiosis
Fat Burning/Blood Sugar Control
*Individual results may vary. These statements are not intended to represent or guarantee that anyone will achieve these results. Every person has unique metabolic needs and body type, therefore results may not reflect the typical experience or guarantee that anyone will achieve the same or similar results.
Read what our providers are saying!
" Wanted to express my gratitude for your training, support and patience on Saturday. You have a great crew. As I was driving home back to South Florida, it felt like I spent the day with family. "