No Procedure Fees Or Contracts
Welcome Providers. What's in it for you?
We offer complete practice support with ROI analysis, economic review and tailored plans to fit your practice model. Take a look at how BHRT can grow your practice, improve patient outcomes and achieve the results you and your patients are looking for. No contracts and No procedural fees!
Did you know that Pellecome has no contracts and no procedural fees to become a licensee?
PELLECOME INSERTION DEVICE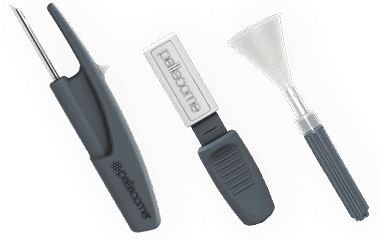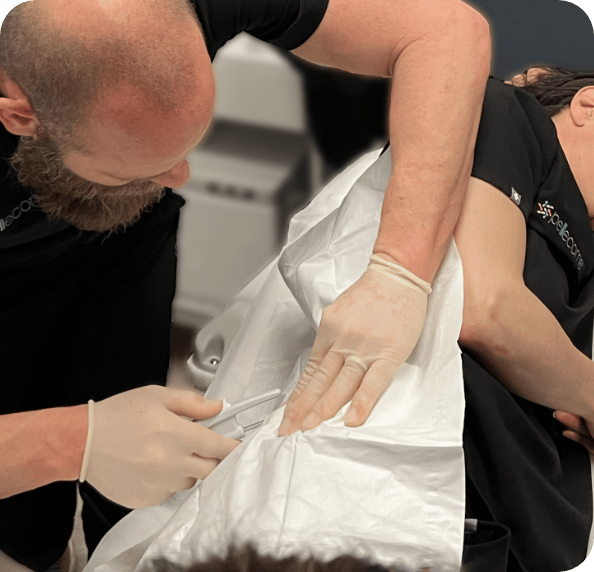 Places pellets in
a perfect line. Every time.
➜ Reduces patient inflammation, bruising and pain
➜ Reduces amount of anesthesia required
➜ Reduces stacking, crowding, overlapping, dispersion, crushing and overshooting of pellets due to single file deployment
Pellecome invites you to learn about our patented, state-of-the-art pellet insertion device: The Pellecome Re3 Advanced Delivery System for Females and Males. Also discover what PellecomeFIT® supplements can do.