Setting The Standard In
Bio-Identical Hormone Pellet Replacement Therapy
"*" indicates required fields

The Revolution that's changing BHRT and Weight Loss!
PellecomeFIT is a customized medical treatment program based upon an individual's metabolic and hormonal needs to support optimal health, recovery, and maximize The Power to Perform.®
The goal is to optimize the health and performance of each individual based upon their specific needs in either recovery or enhancement.

BHRT
Bio-Identical
Hormone Replacement

PEPTIDES
A new class of treatment options that offer cellular signaling for specific and optimal treatment outcomes.

NUTRITIONAL SUPPORT
Our supplement programs do the most to enhance performance and produce maximum results.

NALTREXONE
Naltrexone therapy can help to reduce overactive hunger cravings thereby reducing your desire to snack or overeat.
What sets Pellecome apart from all other companies?
Re3 Advanced Pellet Delivery System and one-of-a-kind patented device to insert BHRT pellets. More comfortable for the patient.
Are You Looking For A Better Way To Insert BHRT Pellets?
The Re3 Advanced Pellet Delivery System for Men & Women has been designed to make the pellet insertion procedure easier, safer & more reliable. Our device, training, products, programs and licensing give you everything needed to build a robust Bio-Identical Hormone Replacement & Weight Loss business with satisfied patients.
+ Easy to use for HCPs with all skill levels
+ Insertion tool facilitates effortless preparation and placement
+ Precision scalpel ensures proper depth and size
+ Funnel technology secures pellets for safe and efficient use
+ Helps achieve better clinical results
Watch The Female Insertion Video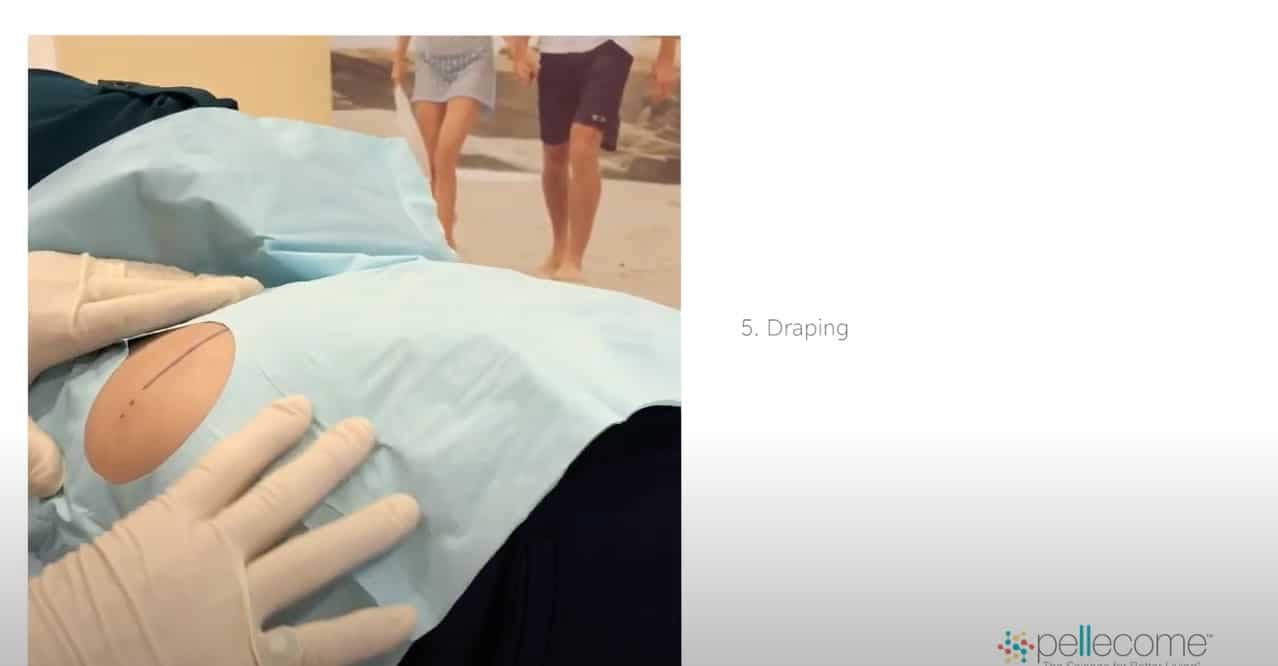 We put the money back into the hands of the HCPs. Use the best device on the market and save money!
+ No Contracts & No Non-Competes
+ No Procedure Fees – we put the money back into the hands of the HCPs
+ Pellecome knows every provider wants to create a sustainable profit center for their practice with a steady cash flow to support your staff and scale your practice
Pellecome invites you to learn about our patented, state-of-the-art pellet insertion device: The Pellecome Re3 Advanced Delivery System for Females and Males. Also discover how PellecomeFIT supplements can improve outcomes and patient satisfaction.
The training was wonderful. I'm loving the Re3 delivery system. It's such a game changer.
Pellecome Provides The Entire Package
It all starts with Pellecome learning—the most comprehensive training in the industry.
Pellecome's two-part training workshop includes both online didactic learning as well as comprehensive hands-on training with a physician proctor and live patient models. Our BHRT pellet insertion training far exceeds our competitor offerings through our robust practice management support, pellet dosing calculator, on-site staff training options, digital marketing solutions and so much more.
Re3 Advanced Pellet Delivery System At Work
Pellecome
A SOLUTION PROVIDER FOR BIO-IDENTICAL HORMONE REPLACEMENT THERAPY
Pellecome is the vision of Dr. Enrique G. Jacome, a board-certified OB-GYN who was certain there was a better way to provide hormone balance to patients other than the methods that were currently available. His objective was to develop an improved, simplified method of pellet insertion and better quality hormone pellets. He also believed that streamlining the therapeutic process would allow healthcare professionals with various levels of experience to incorporate Bio-identical Hormone Replacement Therapy (BHRT) into their practices.
The vision was based on many years of experience. Dr. Jacome has been a specialist in hormone replacement therapy since 1995. In 2002, he turned his focus to natural hormone replacement therapy, using timed-release BHRT pellet implants. Compounded using hormones biologically identical to those created naturally in the body, fused pellet implants are the size of a grain of rice and are inserted under the skin in a simple office procedure.
Hormones can have a significant impact on body fat. Many studies indicate hormone pellet therapy for women can assist with reducing multiple types of body fat, such as central fat, trunk fat, and visceral fat.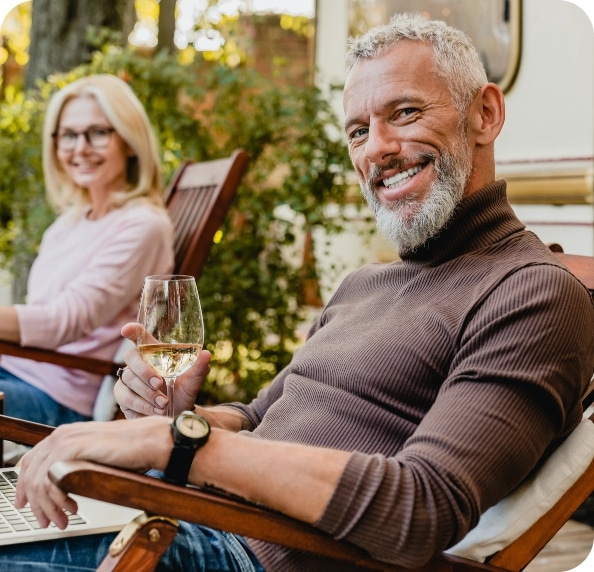 As men age, a natural decrease in testosterone production can trigger decreased muscle mass, decreased libido or sexual function as well as a decline in lean body mass and bone density.
Supplements that support your practice
Offer the best supplements for your patients. From inflammation to stress and cortisol management, we have everything you need for your clients. We offer the best supplements with premium ingredients to support your patients with gut health, fat burning and sugar control, hormone imbalance and so much more.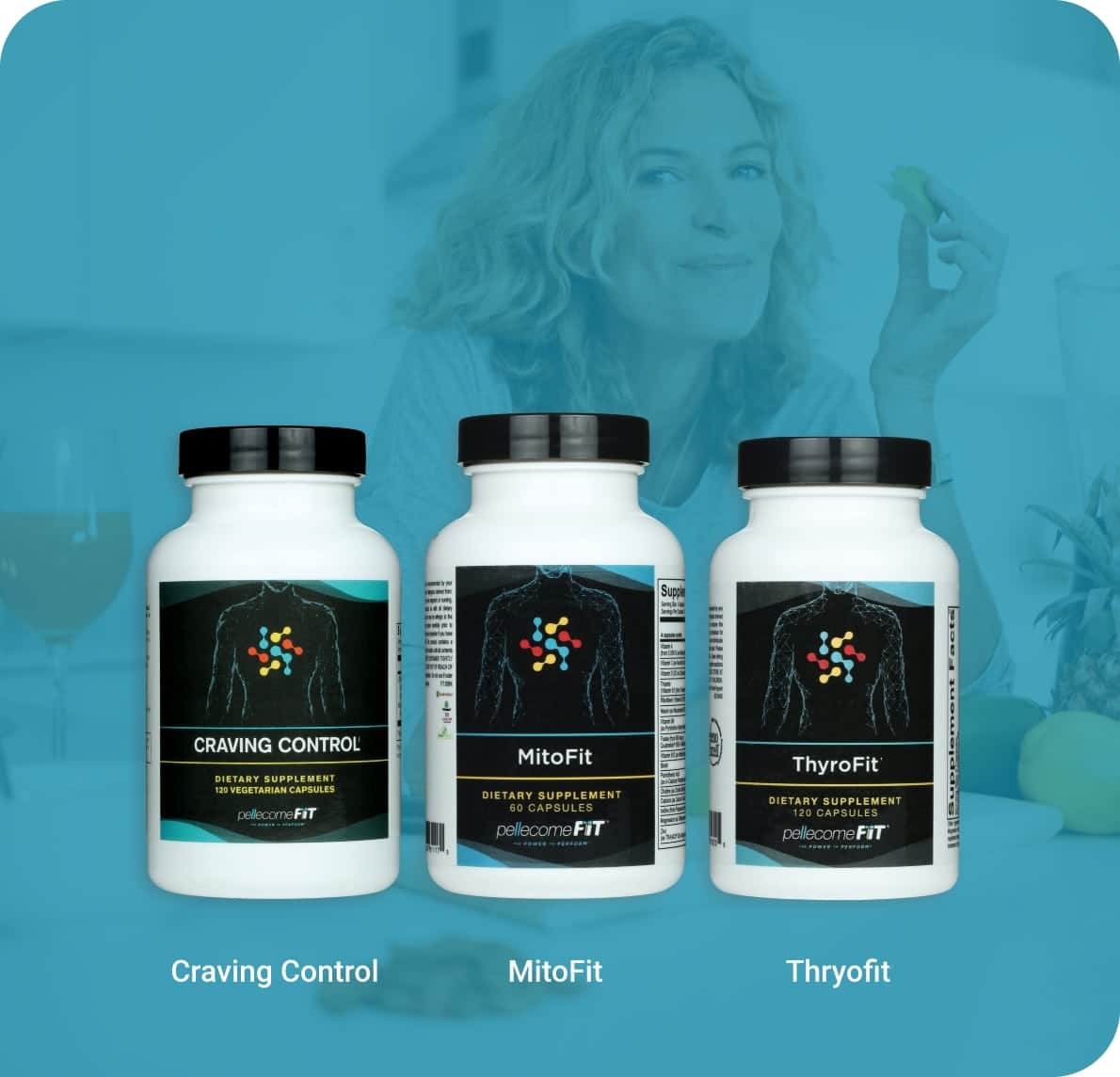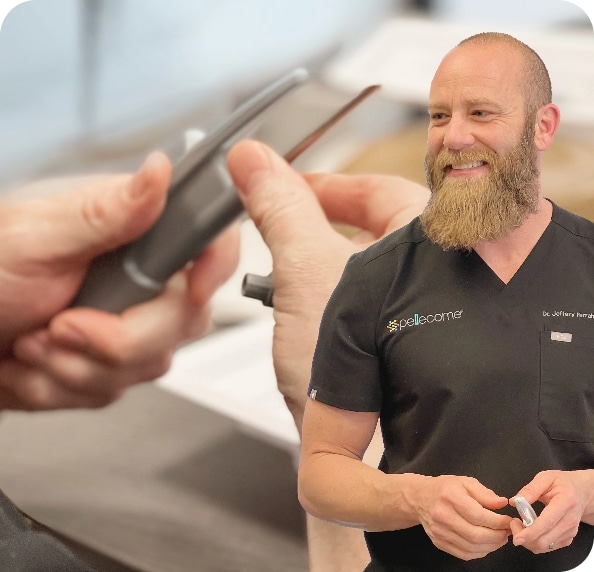 We have created virtual and live courses intended for those who want to learn about hormone optimization for men and women, including pellet therapy, weight loss, practice management, and hands-on patient interaction.