Pellecome Provides The Entire Package
It all starts with Pellecome learning – the most comprehensive training in the industry.
Pellecome's two-part workshop is intended for HCPs who want to learn more about hormone optimization for men and women. Our BHRT training goes beyond all your expectations, to include pellet therapy, practice management, and digital marketing.
We offer a 10 module didactic instruction online, followed by your choice of live or virtual physician guided hands-on insertions.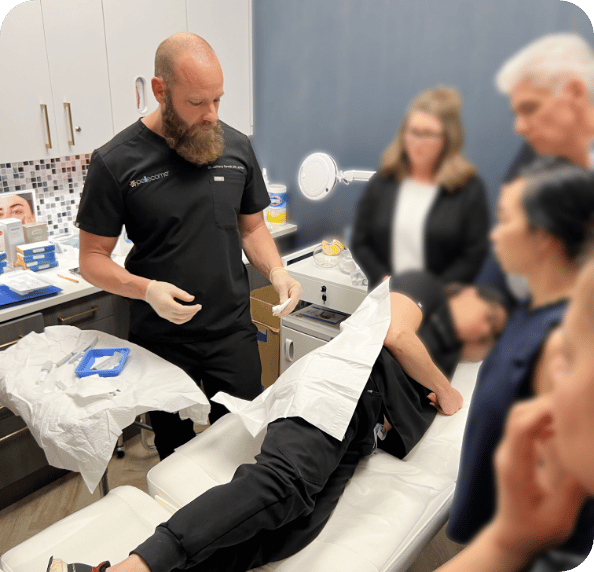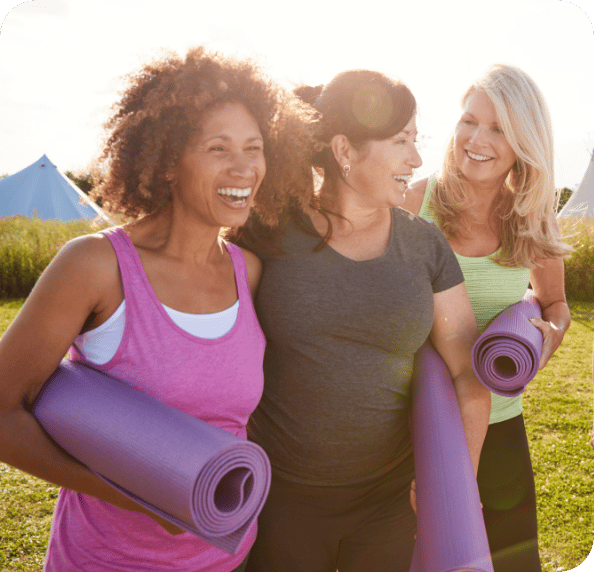 Give all your patients The Power to Perform with our proprietary pellecomeFIT® program. Become a partner and learn how to monetize our program.
The Fit program can be used as a stand-alone or used in combination with certain treatments. Strategically extend your brand and expand your current offerings to help you grow your practice and add new patients.

It all starts with
Pellecome
learning –
THE MOST COMPREHENSIVE
TRAINING IN THE INDUSTRY.
Included in your clinics comprehensive training is our Staff Training Program. This online didactic training has 8 modules for your support staff. The content is divided into two parts, with each part featuring 4 educational modules.
Part 1: The BHRT Clinical Overview will highlight some of the scientific information that you'll want your staff to understand.
Part 2: Growing Your Business will provide a guide for helping your clinic generate revenue, while also providing quality care.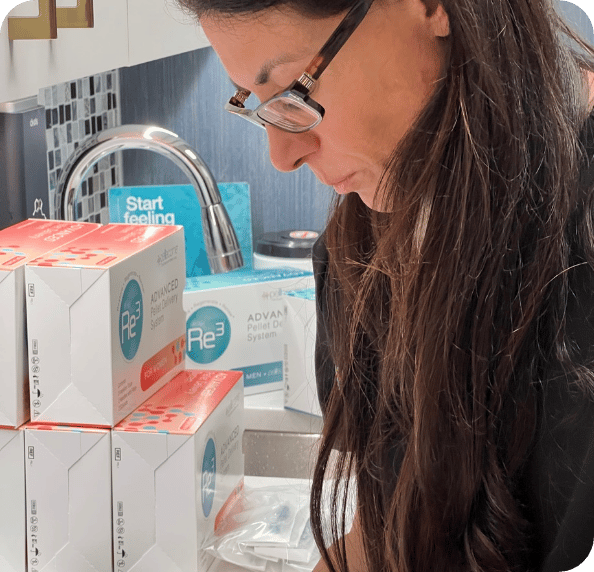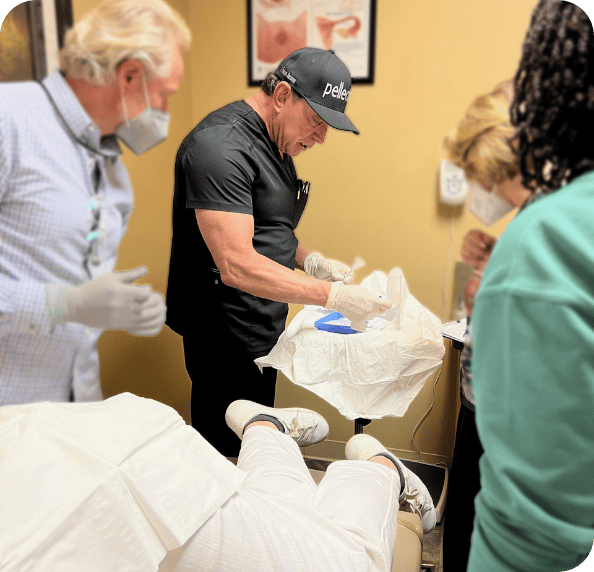 Pellecome Training
Come Train With Us
Our VIRTUAL & LIVE course is intended for those who want to learn about hormone optimization for men and women, including pellet therapy, weight loss, practice management, and hands-on patient interaction. PART 1 is completed online in a 10-module VIRTUAL platform. PART 2 is a single day, LIVE group clinical experience. Each participant will do patient insertions under the guidance of a physician proctor. Lunch is included. Locations will vary each month.
Hormone
Optimization in
Men & Women!
The Re3 Advanced Pellet Delivery System for Men & Women has been designed to make the pellet insertion procedure easier, safer & more reliable. Simply join one of our upcoming training seminars, become a Licensee and enjoy the benefits of no contracts and no procedural fees. We also offer complete ROI practice analysis and one-on-one consulting to determine a tailored option for your specific business model and practice offering. We offer Medical Director support to assist you with patient management as well!
The Pellecome Re3 Advanced Delivery System
Our device facilitates the perfect placement of BHRT pellets in a quick and efficient procedure that undoubtedly will attract patients that want to improve their lives with the therapeutic use of plant-based hormones.