What sets Pellecome apart from all the other companies?
Re3® Advanced Pellet Delivery System One-Of-A-Kind, Patented Device To Insert BHRT Pellets Less Time For The Procedure. Less Trauma To The Patient

Are you looking for a better way to insert BHRT pellets?
The Re3® Advanced Pellet Delivery System for Men & Women has been designed to make the pellet insertion procedure easier, safer & more reliable.
Our device, training, products, programs and licensing give you everything needed to build a robust Bio-Identical Hormone Replacement & Weight Loss business with satisfied patients.
Easy To Use For HCPs With All Skill Levels
Insertion Tool Facilitates Effortless Preparation + Placement
Precision Scalpel Ensures Proper Depth + Size
Funnel Technology Secures Pellets For Safe + Efficient Use
Helps Achieve Better Results
We put the money back into the hands of the HCPs. Use the best device on the market and save money!
No Contracts & No Non-Competes
No Procedure Fees – we put the money back into the hands of the HCPs
Pellecome knows every provider wants to create a new profit center for their practice with a steady cash flow to propel them to the next level.
Pellecome Provides The Entire Package
It all starts with Pellecome learning – the most comprehensive training in the industry.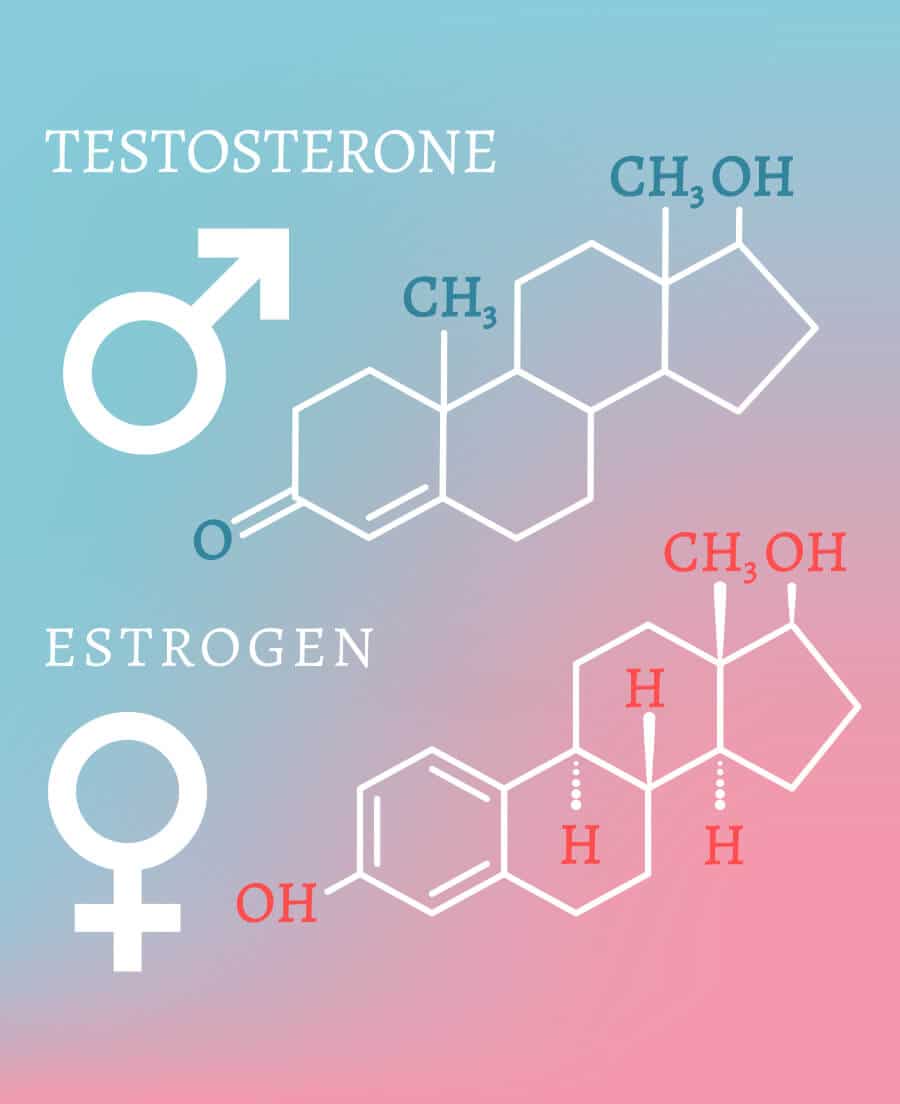 Pellecome's two-part workshop is intended for HCPs who want to learn more about hormone optimization for men and women. Our BHRT course goes beyond all your expectations, to include pellet therapy, practice management, and digital marketing.
We offer a 10 module didactic instruction online, followed by your choice of live or virtual physician guided hands-on insertions.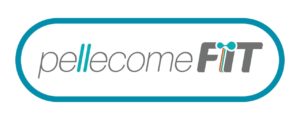 Give all your patients The Power to Perform with our proprietary Pellecome Fit program.
Become a partner and learn how to monetize our program.
The Fit program can be used as a stand-alone or used in combination with certain treatments. Strategically extend your brand and expand your current offerings to help you grow your practice and add new patients.

*Individual results may vary. These statements are not intended to represent or guarantee that anyone will achieve these results. Every person has unique metabolic needs and body type, therefore results may not reflect the typical experience or guarantee that anyone will achieve the same or similar results.